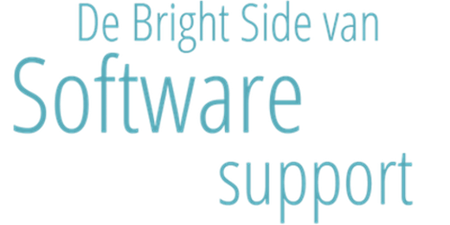 BSL Software Support - Login
Welcome to our support website. This site is made available by BSL to make it as easy as possible for you to enter and manage your support requests. Via this website, you can also monitor the progress of your support issues. Using the support site is the safest and most reliable way of managing your support requests, as unlike direct e-mails to our developers, this site is monitored 24/7, and our admin team will ensure that support items are picked up and solutions provided as soon as possible.
A manual is available for the BSL Support Site. You can download the Support manual here:
Support manual.
This interface update was introduced at the start of 2019. Despite the care we have taken in developing this site, you may still encounter errors. Please report these to us.
BSL Computer Consultancy B.V.
De Corridor 21G
3621 ZA Breukelen
+31 (0)346 552700
support@brightside.nl